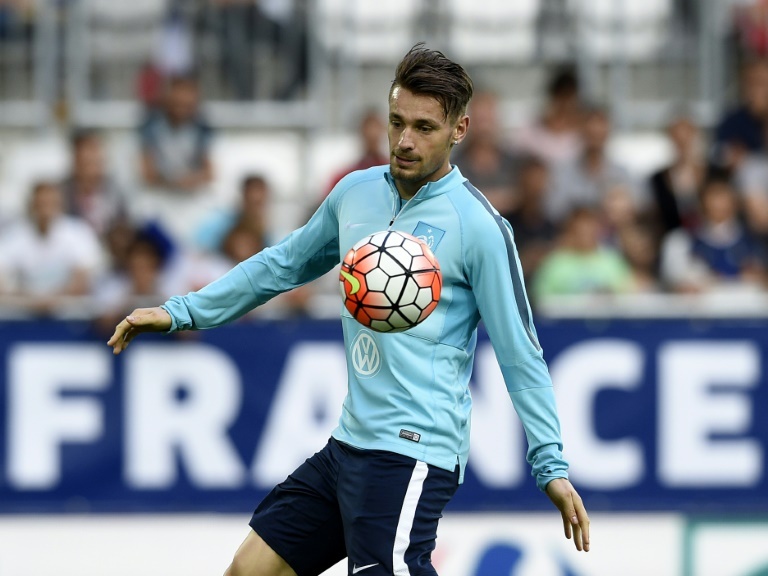 Former Arsenal flop beats Neymar to award
Neymar Jr, who required surgery after recently picking up a foot injury, had been tipped for the honour of Ligue 1 Player of the Month award, following an impressive February.
However, former Gunners flop Mathieu Debuchy has beaten PSG's Brazilian superstar to the accolade, highlighting his stunning return to form after departing the Emirates.
The 32-year-old was duly awarded France's top award for the month after joining new club Saint-Etienne in January, playing only six games to date and remaining undefeated with his side throughout.
Debuchy becomes the first defender to win the award for the last five years, brushing aside Neymar despite his 19 goals in 20 games this season, including two last month. The right-back is eyeing up a shock call to the France World Cup side as a result.