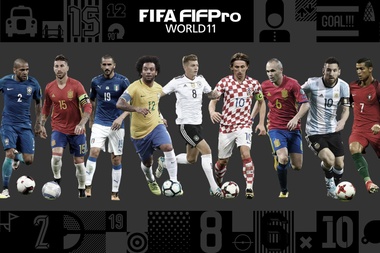 See who makes the FIFA FIFPro World11, which was revealed at Monday night's awards ceremony at the London Palladium.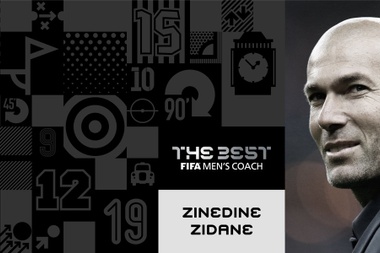 As predicted, Real Madrid manager Zinedine Zidane was named the 'Best FIFA Football Coach' for 2017 at Monday night's swanky awards ceremony at the London Palladium.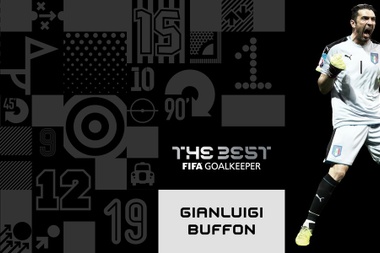 Juventus and Italy goalkeeper Gianluigi Buffon further added to his legend on Monday night after winning the 2017 'The Best FIFA Goalkeeper' award.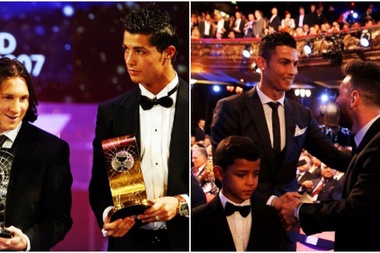 Monday night was more than special. Not only for Cristiano Ronaldo, who was crowned the best player on the planet by FIFA, but for the world of football as the all-time greatest rivalry hit 10 years.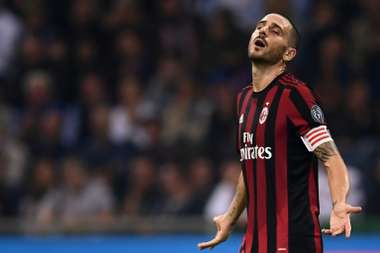 Leonardo Bonucci will be unable to face former club Juventus this weekend after the AC Milan defender was hit with a two-match suspension.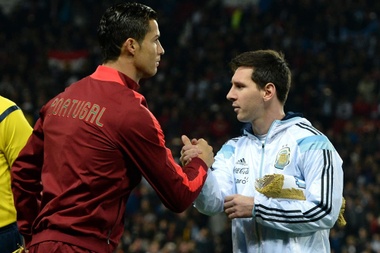 Cristiano Ronaldo and Lionel Messi are up for 'The Best' Award granted by FIFA, along with PSG star Neymar. Former Portugal striker Nuno Gomes believes they are at the same level as legends such as Diego Maradona, Pele or Zinedine Zidane.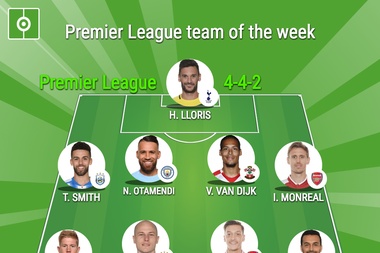 We've picked out the best performers from Gameweek 9 of the Premier League. Who makes your team of the week?